Trezor is a company selling cold wallets which is more secured than hot wallet i.g. Exchange's wallet. The Trezor wallet is used to stored or sign transactions. Because of this, you can use Trezor in a combination between cold and hot wallet in order to increase security.
Make sure you order ones directly from Trezor or Trust Resellers!
Once it comes to your hand. Make sure the package and seal comes in good condition, if not please contact your seller!
Now, it's time to unbox and set it up.
Download Trezor Desktop App
Go to Trezor.io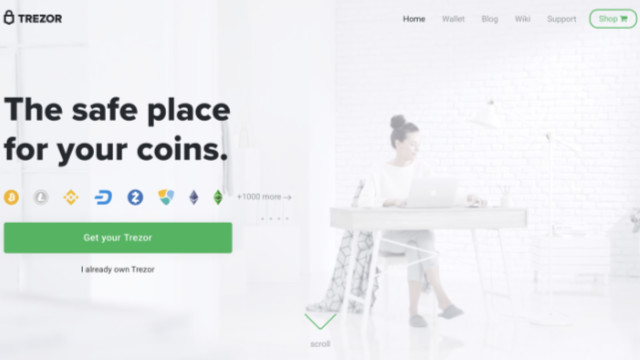 Click on "I already own Trezor"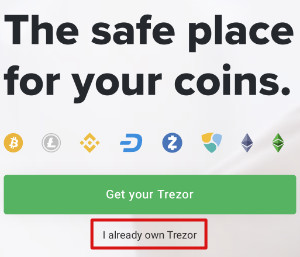 Click "Get Desktop App", the software is called "Trezor suite"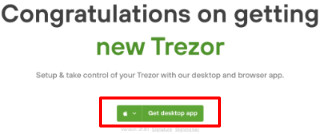 You will start download the installer.
Install the Trezor Suite
Set up Trezor via Trezor Suite
Open Trezor Suite, You will see the screen below.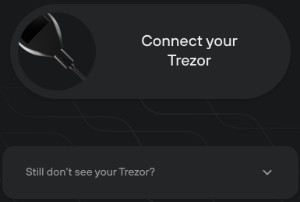 Connect your Trezor device with USB cable, and follow instructions on Security Check and Firmware Installation

Click on "Create new wallet", and follow instructions on Setting up Back up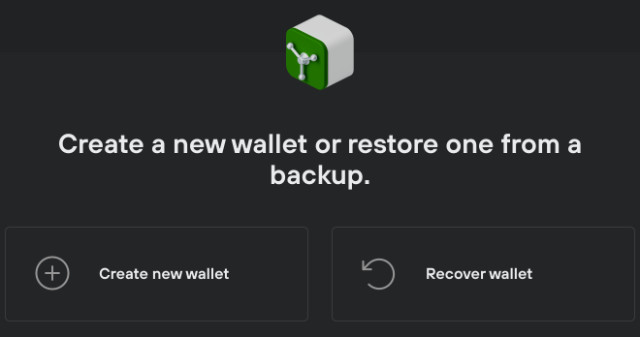 Click on "Continue to PIN", and follow instructions on how to set up PIN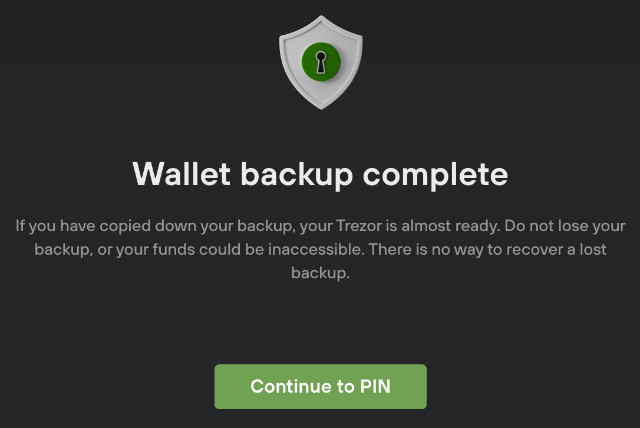 Select types of coins you want to store (this can be done later.)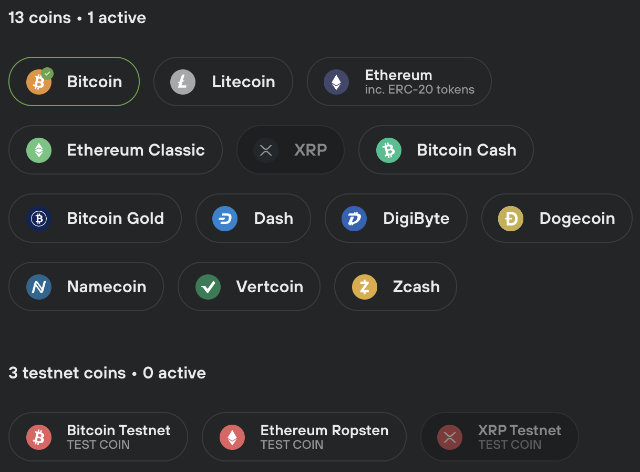 Now, you can name your wallet and set Homescreen's background, then your wallet is completely set up.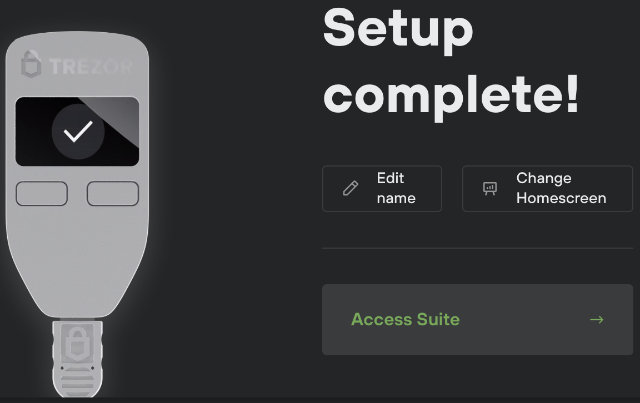 Caution: After this step, Do Not use Passphrase! Just select normal wallet!
Test Back Up
Click on the setting icon, then Click on "Device"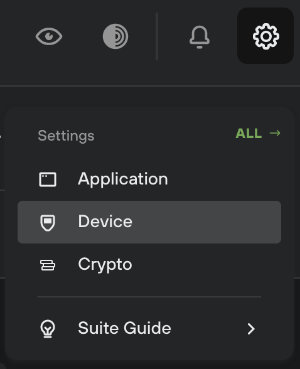 Click on "Check Back up", and follow instructions

It's done! Now, you can use Trezor.
Please keep in mind that you have to secretly keep your seed phrase